Let Our Family Take Care of Your Family
Bob Van Dyk received the 2017 Jan Thayer Pioneer Award by the National Center for Assisted Living for his leadership and contributions to the senior care profession nationwide. He accepted the award at the 2017 AHCA-NCAL Convention in Las Vegas, NV.
Kasia Bohaterewicz shares what she loves most about working at Van Dyk Health Care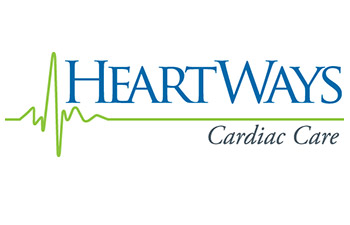 HeartWays
Recovery from a cardiac episode or surgery can require special focus from specialists who understand the stages of rehabilitation and necessary treatment of chronic conditions. Many patients require direct care by cardiac physicians and nurses who can help you transition back into a comfortable lifestyle at home.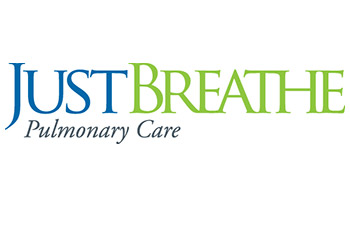 JustBreathe
Receiving respiratory support can help patients with chronic respiratory disease regain function and improve overall wellness. Our pulmonary rehab care is managed by a respiratory therapist and nurses who help patients manage their exercise, nutrition and breathing techniques to lead healthier lifestyles.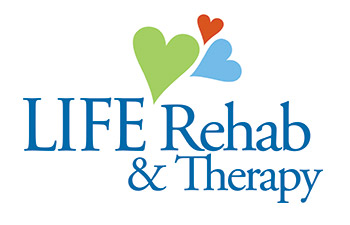 LIFE Rehab & Therapy
Regaining muscle strength and flexibility, improving coordination and endurance, and providing alternative measures for coping with physical restrictions put you back into everyday living safely. Regain self-confidence and independence in the comfort of a care-focused environment.
Contact Us
VDHC at Ridgewood:
304 S. Van Dien Ave
Ridgewood, NJ 07450
(201) 445-8200
VDHC at Montclair:
42 N. Mountain Ave.
Montclair, NJ 07042
(973) 783-9400
VDHC at Park Place:
644 Goffle Rd.
Hawthorne, NJ 07506
(973) 636-7000
At Home With Van Dyk:
304A S. Van Dien Ave.
Ridgewood, NJ 07450
(201) 444-4257
Van Dyk Memory Care:
644 Goffle Rd.
Hawthorne, New Jersey 07506
(973) 310-9600